We are India`s largest international Finance company with 5 branches in 4 cities, and we have been operating here since 2012. We've been in India for over 5 years.
 Our Customers and Clients Come First
We use our global capabilities and deep local knowledge in India to provide a wide-range of products and services to meet the needs of our individual and business customers. We build our products and services around you and have a number of commitments to help ensure that our customers have the best possible experience with us. View our service commitments.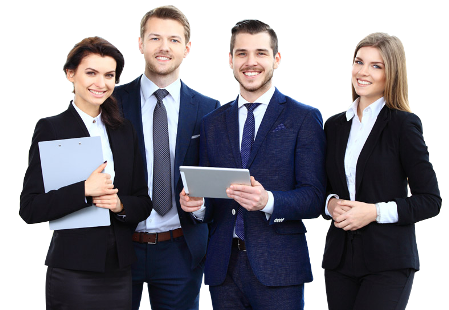 Our Sponsorships
We're proud sponsors of:
The "Pride" – title sponsor for the last 5 years. We support sports persons to achieve national and international standards.

North India Athletic Cup – official partner of the bi-annual athletic tournament.
Our Awards
Our products and services are often recognised by industry leaders. Here are a few of our recent awards:

Best Finance Company 2016 – Capital First Limited Leadership Awards.
Our Listings and Subsidiaries
Indexia Group, our India based parent, became the fifth Indian company to list in Ecuador, South America, through the "India – Ecuador chamber of Commerce", CEICO. We also have a number of subsidiaries operating in India.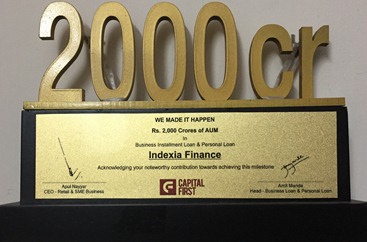 Indexia Finance
Indexia Finserve Private Limited
Indexia Overseas Private Limited
Indexia Agro Bio Fertilizers Private Limited
Indexia Securities
Why Service with Indexia
Way to service with Indexia
Visit Our Group Website : www.indexiagroup.com