More than 4 Billion people of the world use the internet to stay connected and informed. Since the early 1990's there has been an exponential increase in the growth of online advertising, which has evolved into a standard for any size organisation whether small or large.
Indexiafinance.com offers a medium to target and obtain website traffic for your products to deliver a marketing messages to the right customers. Indexiafinance.com is geared toward defining markets through unique and useful applications so that you can expand your reach by finding new clients for your products the smart, easy and cost effective method.
Indexiafinance.com has a very large viewership per day due to its high-quality content and extremely focussed Financial Product Range that lets you target the right audiences with greater precision and scale than ever before. Whether it's building awareness of your business or launching a new product, Indexiafinance.com can help you reach people that matter to you. Leverage the power of the internet and use it to increase awareness of your products.
Promote your products and services using IndexiaFinance.com and get your message out to a wide prospective audience at an effective cost.
Ad options on IndexiaFinance.com
Text Ads
Let IndexiaFinance.com make money for you. Place a text Ad.
Text ads are the most basic type of ad on the Internet. It usually allows a headline, some text, and a call to action with a URL.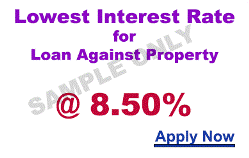 Banner Ads
Banner ads have been around since the start of Internet time. They are basically like text ads, except that
they use pictures and rich media to get the point across. If you are looking for an effective way to
advertise your website a banner ad is far more effective.
The have to be in a standard size,
Banner Specifications
Size & Weight, all in 72 dpi

728 x 90 px. 35 KB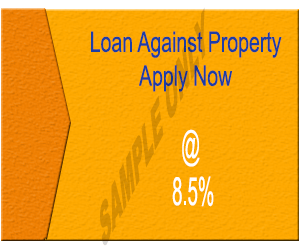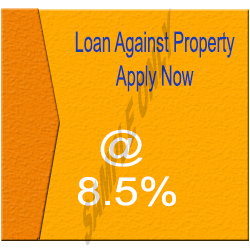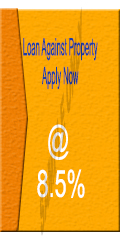 300 x 250 px. 35 KB                                                   250 x 250 px. 35 KB                                       120 x 240 px. 30 KB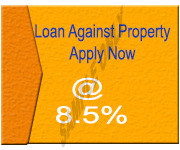 180 x 150 px. 20 KB                  125 x 125 px. 20 KB       120 x 90 px. 20 KB       120 x 60 px. 20 KB
FOR ALL ADVERTISING ENQUIRIES