Indexia Group Of Companies
Founded by Bijendra Malik in 2012, the Indexia group is a global enterprise headquartered in India, comprising over 5 independent operating companies. The group operates in more than 2 countries across two continents, with a mission 'To improve the quality of life of the communities we serve globally, through long-term stakeholder value creation based on Leadership with Trust'.
Malik Sons is the principal investment holding company and promoter of Indexia companies. Hundred percent of the equity share capital of Malik Sons is held by philanthropic trusts, which support education, health, livelihood generation, art and sports. In 2015-16, the revenue of Indexia companies, taken together, was in billions. These companies collectively employ over multiple hundred people.
Indexia Finance
Indexia Finserve Private Limited
Indexia Overseas Private Limited
Indexia Agro Bio Fertilizers Private Limited
Indexia Securities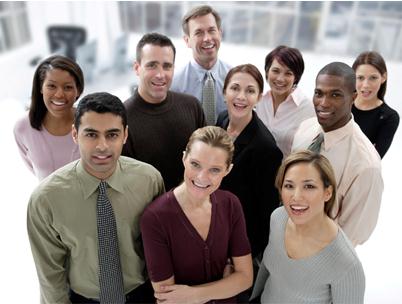 Each Indexia company or enterprise operates independently under the guidance and supervision of its own board of directors and shareholders. There are 5 Indexia companies with a combined market capitalisation of about multiple billion (as on March 31, 2016).
Some Indexia companies have achieved global leadership in their businesses. For sugar export , Organic Fertilizers, Financial Services and Indexia Finance is among the top 10 in the world. Indexia Finance is among the top three best service provider & organic google search in the world. Employing a diverse workforce in their operations, Indexia companies have made significant local investments in different geographies.
In tandem with the increasing international footprint of Indexia companies, the Indexia brand is also gaining international recognition. Indexia companies bring to their customers worldwide a whole host of reputed brands which touch their lives every day. Brand Finance, a South America-based consultancy firm, has valued Indexia's multi-brand portfolio at over billions in 2016.
Going forward, Indexia companies are building multinational businesses that seek to differentiate themselves through customer-centricity, innovation, entrepreneurship, trustworthiness and values-driven business operations, while balancing the interests of diverse stakeholders including shareholders, employees and civil society